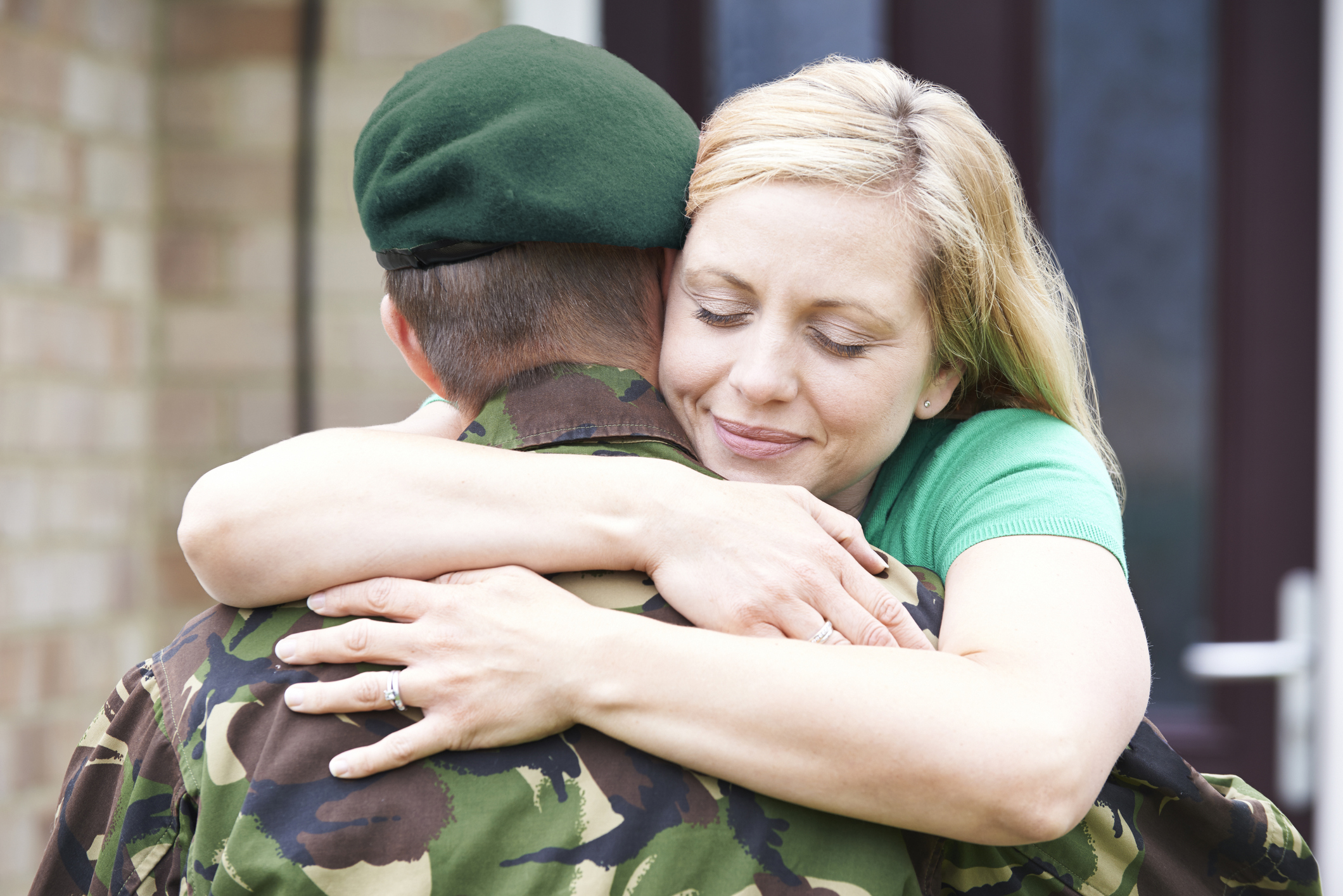 ONE OF THE FIRST LESSONS LEARNED IN THE MILITARY IS "LEAVE NO COMRADE BEHIND."
Yet many veterans find themselves "left behind" when they leave the service. The U.S. Department of Veterans Affairs estimates that 107,000 veterans are homeless on any given night and that over the course of a full year, approximately twice that many will experience homelessness. Veterans Manor Milwaukee and Veterans Manor Green Bay are bricks-and-mortar testaments to Cardinal Capital's commitment to that same motto: leave no veteran behind on the streets of America. Every time a resident of Veterans Manor resident walks through their front door, they are afforded the dignity and respect they have earned and deserve.
"If you consider freedom and liberty common goods to be enjoyed by all Americans, then you must consider those who sacrificed to obtain and secure those common goods: America's veterans. Accordingly, a thankful nation must guarantee that at a minimum, every veteran has a safe, decent, and sanitary place to live."
-Brigadier General (Ret.) Bob Cocroft